About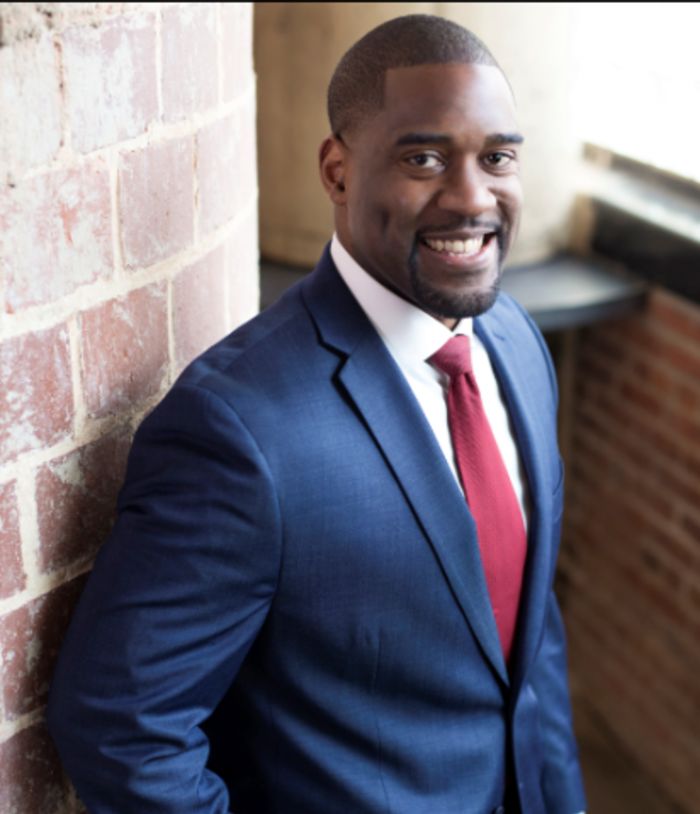 I'm originally from Kansas and relocated to Wheaton about 5 years ago by way of New York and Miami. Upon moving to the DC metro area, I had no idea what area I was going to settle. My friends and co-workers made plenty of suggestions but, ultimately, I decided on this area and have been in love with it ever since. The diversity, the great local restaurants and the openness of my neighbors immediately made this place feel like home—and it has become just that- my home.
Growing up in Kansas, as you might imagine, was quite different from Maryland. Yet, I believe that there are common values that both share. Indeed, I am grateful for the experiences and values of civility, hard work and common sense that instilled in by my family and the community I was raised in. Thankfully, I have found those same values in abundance in this community.
As a child, I learned the value of hard work through the family business. My late grandfather opened his own janitorial business long before I was born. While in school, I would help my grandfather on the weekends and whenever there was break. We cleaned car dealerships, warehouses and office buildings. Not only did this experience teach me about hard work, it also taught me about humility and to respect everyone, regardless of their position or title.
My work in serving the community began as soon as I finished my undergraduate degree. After I finished my studies at the University of Kansas I moved to New York City. My very first job was working at a non-profit that assisted inmates on Rikers Island with re-integrating back in to the community. The goal of the program was aimed at trying to reduce the recidivism rate. To do this we worked with employers and property managers to find them both a job and housing. This experience taught me the value of public service and planted the seed in my mind to always ask the question; "how can I help as many people as possible through this work?"
After working at Rikers, I went to work for a New York City Council member under the guise of trying to help as many people as possible. Fortunately, my main task was working with local non-profits in the district by helping them organize, network with other organizations and get critical funding from the city. Many of the organizations I worked with were trying to help immigrants acclimate in to the community and connect them with the resources they needed.
Since moving to Wheaton, I've sought to continue my efforts to serve the community through volunteer work. Primarily, I've contributed as a member, and now Vice- Chairman, of the Mid-County Citizens Advisory Board and as a member of the Wheaton Urban District Advisory Committee. Through this work, I've been able to learn a lot about the issues facing our community and have been able to help elevate concerns of residents and business to local elected officials and government agencies.
My past experiences and my current volunteer work are what guided me to the decision of running for the Maryland House of Delegates. The reason I'm running is simple; I want to help as many people as possible and, given the issues we face as a community, I felt this was the best way for me to step up and serve. Indeed, there are changes currently underway in our district and many more to come. My goal is to make sure that this change serves to the benefit of all. I'm sure that, with your support, we will get the job done!